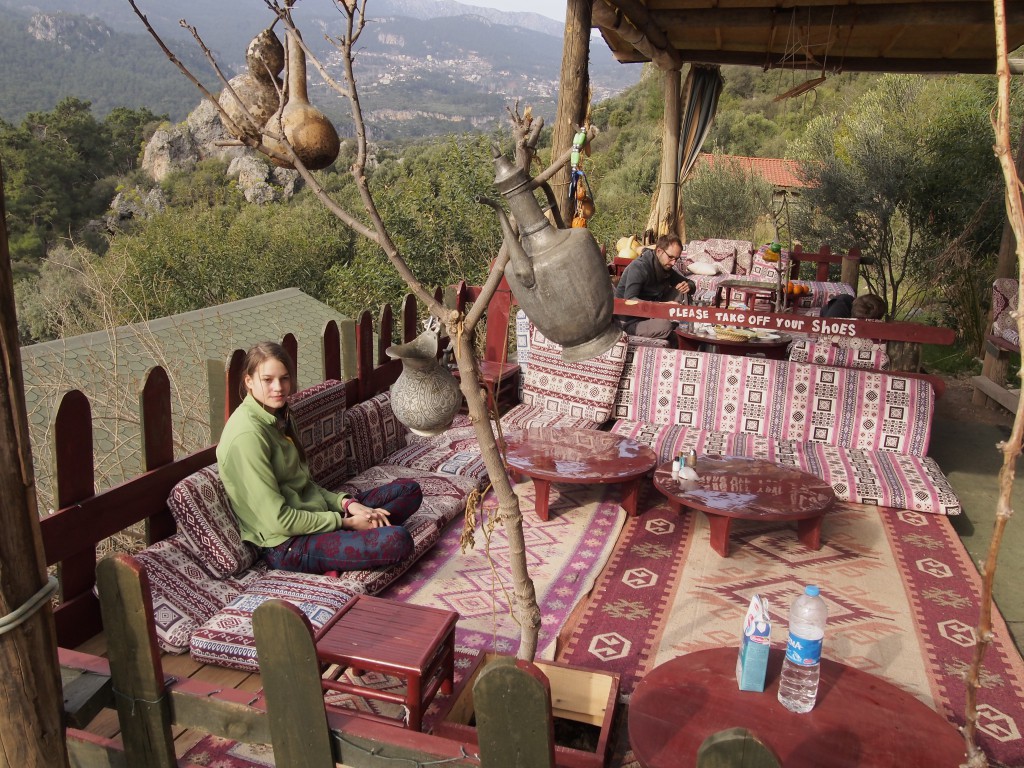 The day after the competition at Blueberry Hill, my dad and I flew to this beautiful piece of land Turkey has to offer. Geyikbayiri is the largest sports climbing area of Turkey. I've never been to Turkey myself, but my dad has and he finds the country intriguing.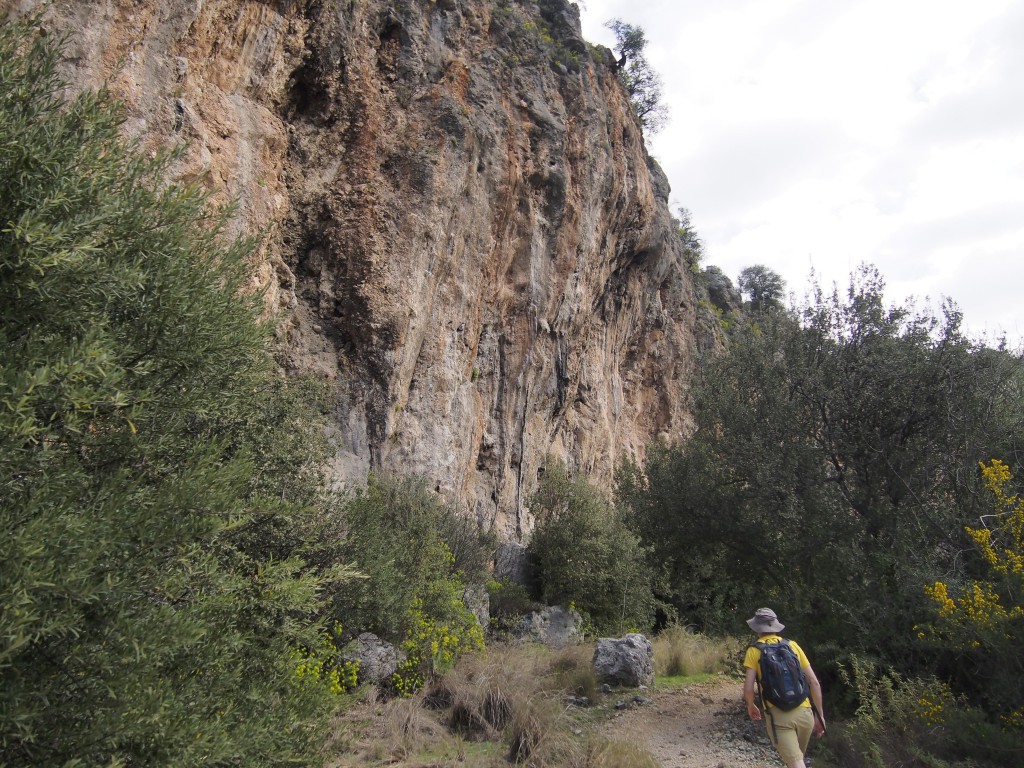 Despite my injured shoulder, I still managed to climb a few routes. I didn't get to climb what I wanted, but I can't say that I didn't climb at all.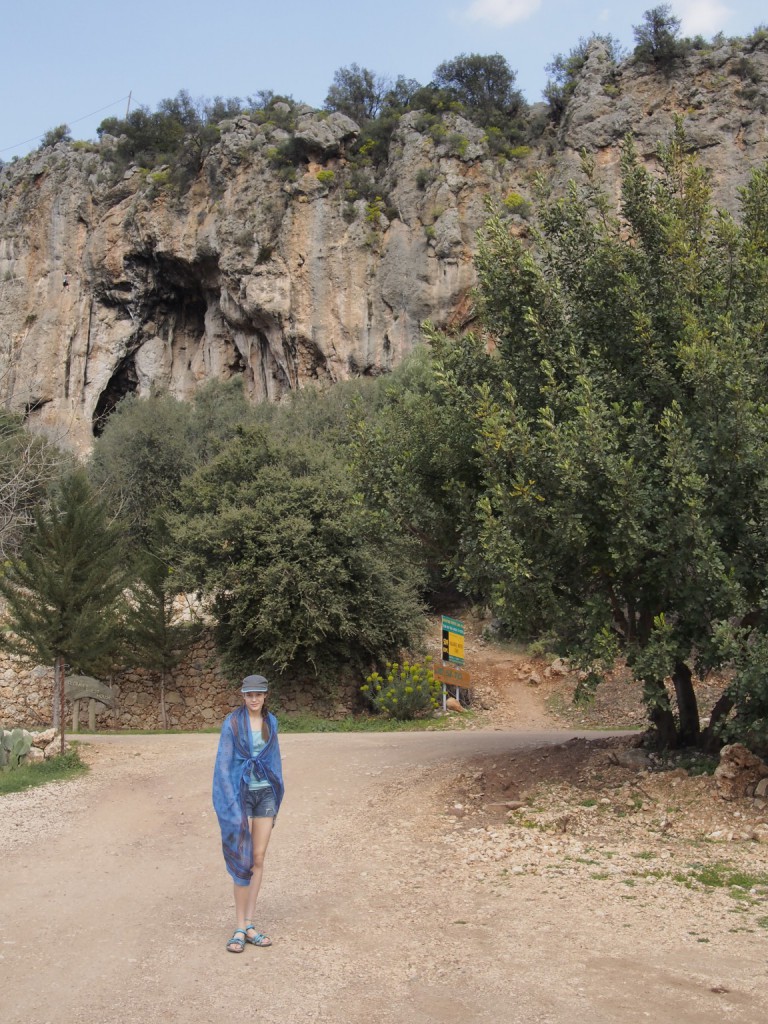 The first day, I didn't climb. I could barely put on a shirt without hurting my shoulder. So that day we went jogging and I must say that it is way harder than climbing. Jogging up the hills and then down again. We were dead tired after 3 minutes.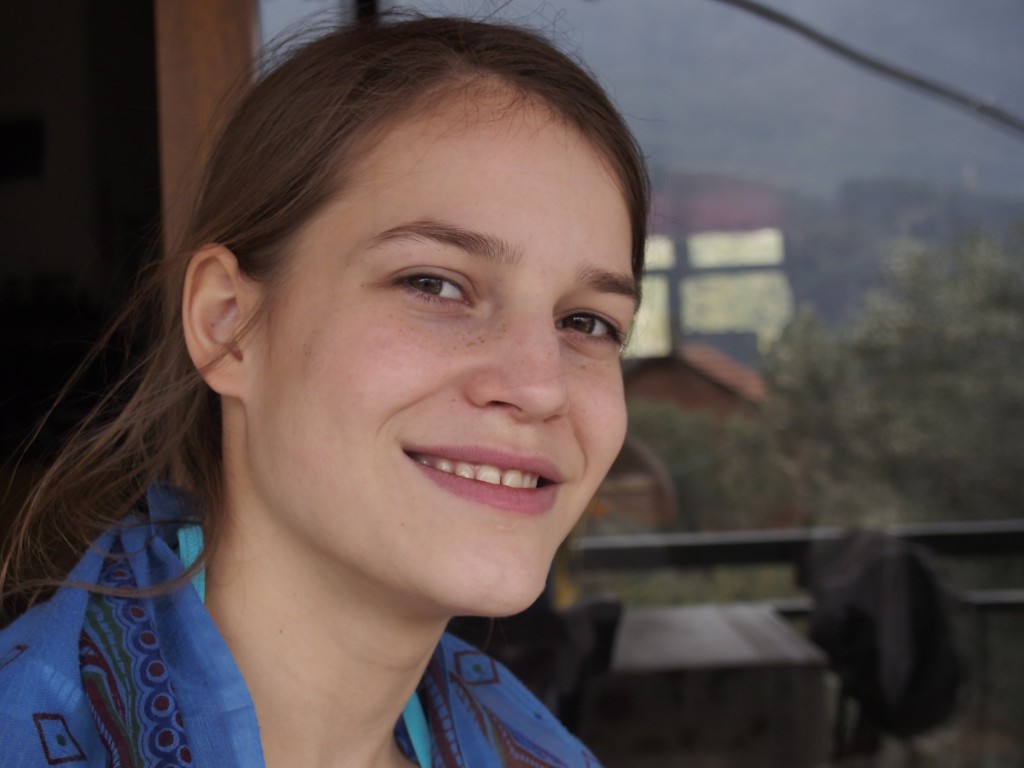 We went to the crags after our jog and inspected the routes. I was already planning on climbing in 8a's and 8b's, but unfortunately that never happened. I didn't even get to touch an 8a.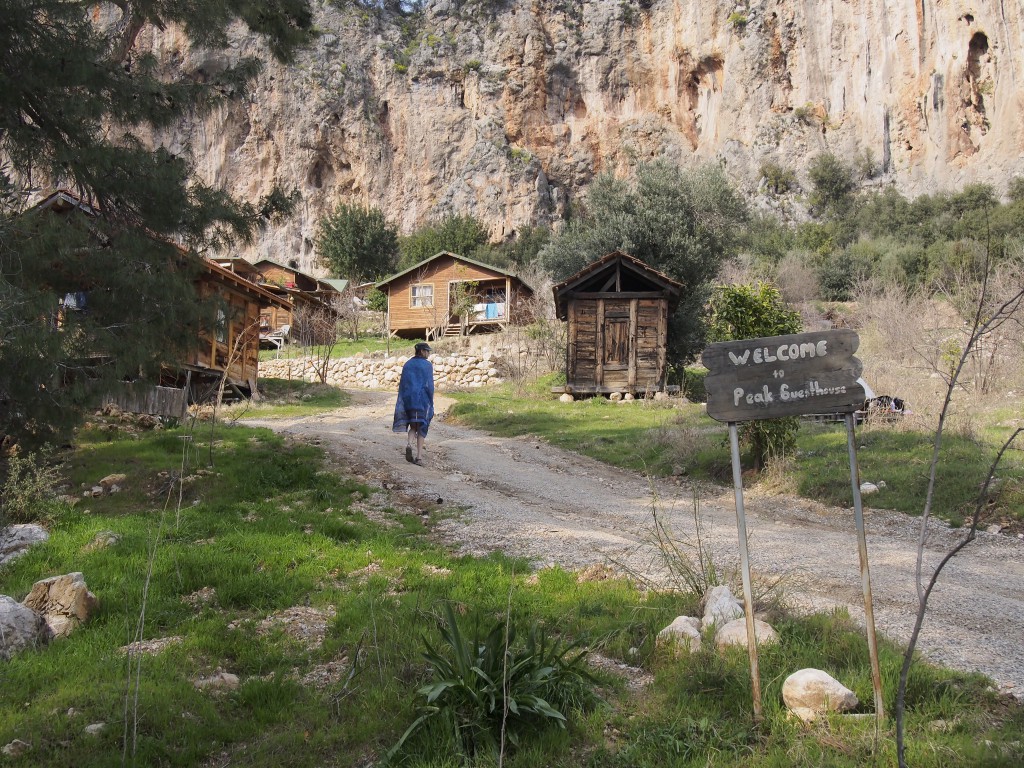 The next day, we walked to the village and spent our day there, since my shoulder was still not good. The village was barely a village and only had one shop. The owner of the shop was so old that he almost couldn't see the money we paid him. He wrote down the price on a piece of paper and then put his finger over it, expecting us to read it. I really liked the shop. It was so Turkish.
The next day, I climbed an easy route only to come up with the fact that the poffing hurt and lifting my arm up too high also hurt.

The food display at the place where we were staying was amazing. It was a typical Turkish buffet. There were dishes lined up on the bar and from every one of them you could take a bit on your own plate. They served cold dishes and hot soup.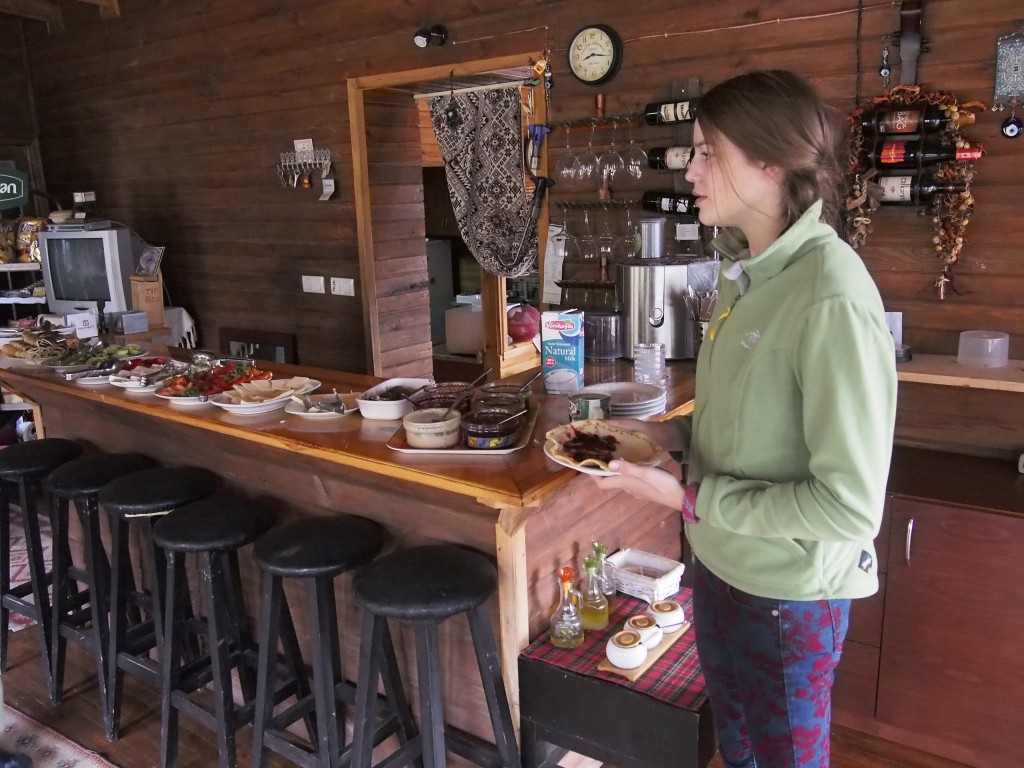 Our little hut was even better. In the hut fit one double bed and one single bed. There was a dresser and a little bedside table. It was so cute.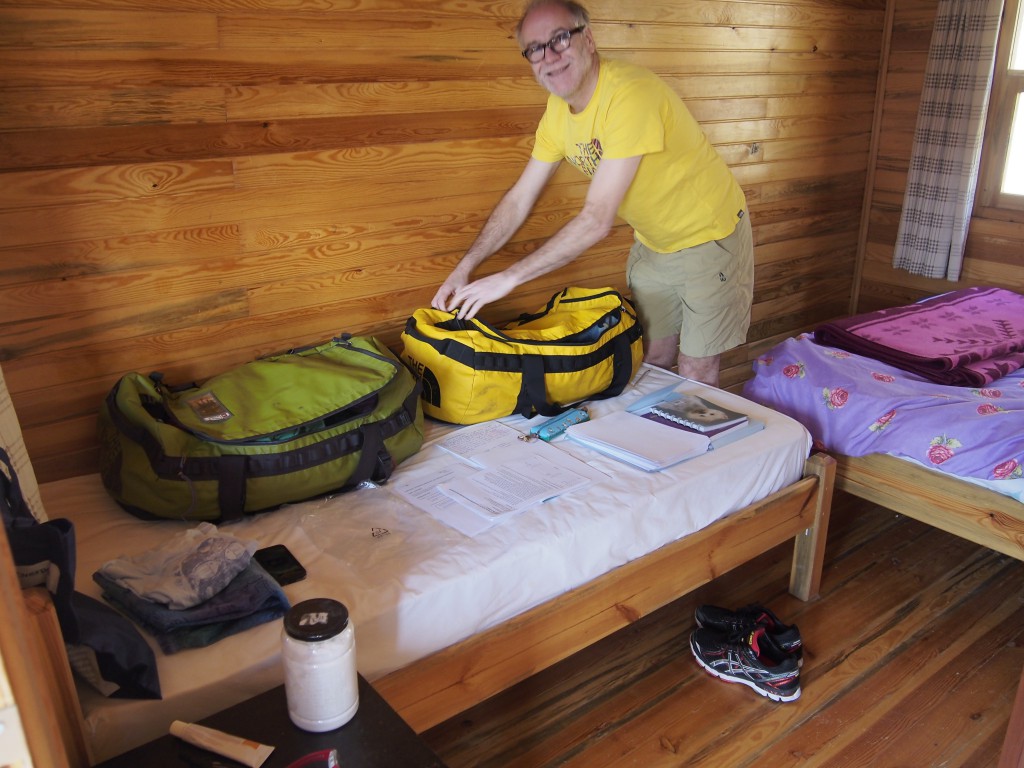 The next few days, I climbed more and did a few 7b's and then it got worse again so we only went climbing for half a day. I was really sad. But the good side of it was that I did study very well.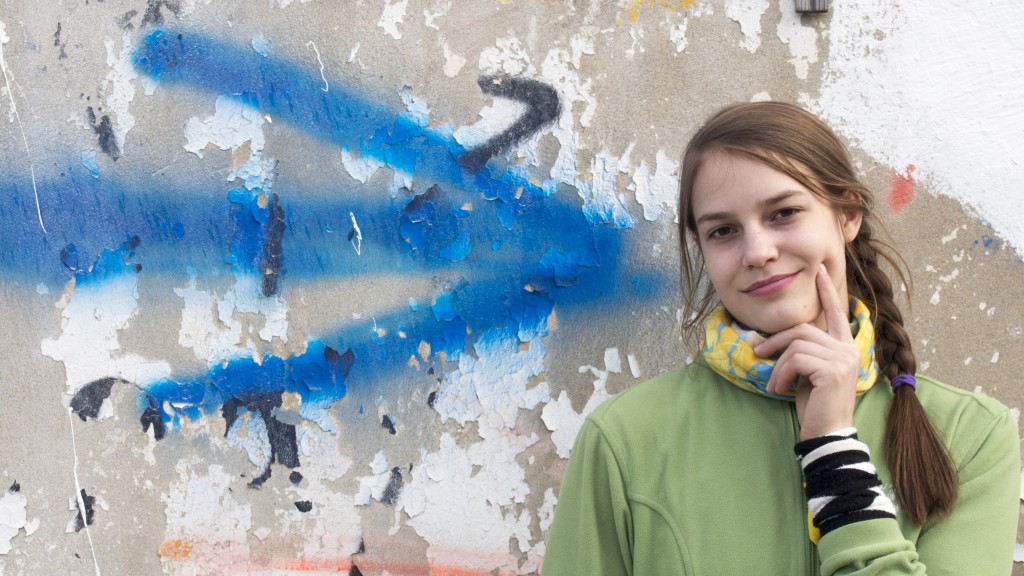 Back home, I had to see the doctor and was told I had a pulled muscle. I couldn't climb in the competition of this year's Belgian Championship. For 7 years, I've competed in every Belgian lead competition and this was the first that I had to skip, because of some stupid shoulder, that decided this was the best moment to stretch a bit too far.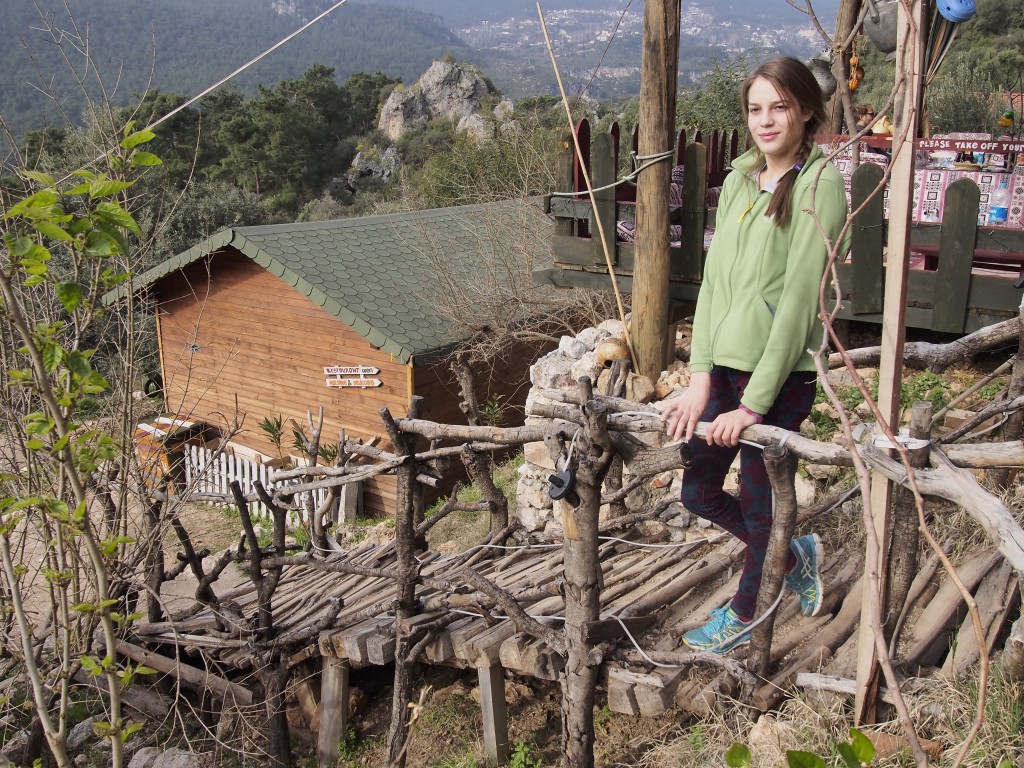 I was coach in the competition and I liked it, but when the finals came up I was very sad that I had to miss them. I saw every competitor climb in the routes. I was supposed to be climbing at that moment too and it hurt badly. I had to blink back a few tears. The worst part of all was that they decided to hand out the prizes of the Belgian youth cup, in which I did compete, but that wasn't even today. I was on the podium and I actually didn't want to go because I didn't compete that day and I thought I shouldn't be put in the picture for something that happened 2 weeks ago and I didn't want people to know I was injured. I didn't want the others to remind me of the fact that I had a strained shoulder. After I was given the medal I went back and I didn't look too happy. To make it even worse, they gave us a medal, whereas they should have given us a cup. After all, this series of competitions is called a cup.
But, hey, I'm alright now.