This year's Belgium Lead Championship was a success for me
While last year I had looked forward to the Belgium Lead Championship, I couldn't compete then because I injured myself in my shoulder at the last Belgium Youth Cup competition. I did win that one, but at the expense of the Senior Championship.
So this year was better because I could compete completely recovered and in good condition.
It was also a great success because throughout the whole day no appeals were reported. Not against me or anyone else, which makes our hearts settled and relaxed.
This year the Belgium Lead Championship was held in Entre-Ciel-et-Tere and the fact that it's a very good climbing gym helps with the success.
The organisation was great too. There were no problems with the routes and no problems with the judges. And about the routes, they were great! I loved every route I had to climb that day. My qualifications were very nice routes and just difficult enough for the results to come out good, and the final route was a lovely route with a big smiley made from holds near the end. That alone makes a smile appear on my face.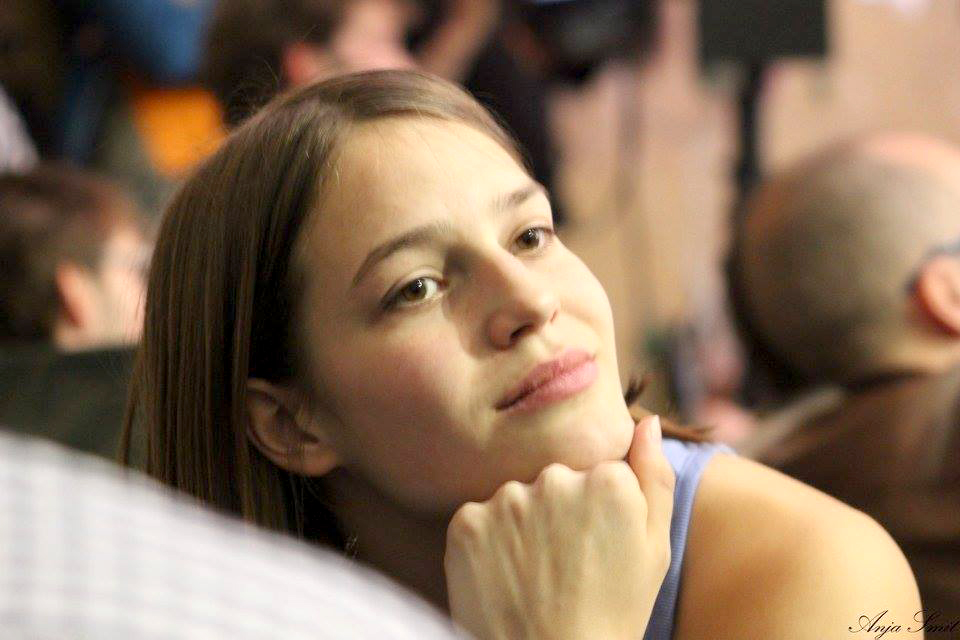 The day was great. I ate a Moelleux before finals, getting some energy and some extra fat that I can always use later on in life. My mother and I then went to the cafeteria, which by the way was almost empty and out of the commotion, which made it a great place to rest and relax. Later on Hendrik and Sam joined us and we had a nice chat and great laughs. When our alarm ran, it was time for me to enter isolation. So I left my mom with Hendrik and Sam.
In isolation we had to answer questions and one question that was very difficult, was: "What is your best memory of a climbing competition?" We all have our worst memory, but remembering the best was very difficult. I couldn't remember. So I said my worst was in Blueberry hill this year and thought very hard of the best memory. I eventually came to the conclusion that maybe, my first international competition was my best memory. I remember being very happy when I was in the finals and then I remember being 3rd and I remember stepping off the podium before the national anthem had played and I remember Liselotte waving her arms to me to get back on and me being very embarrassed. It was a carefree competition. Ending last or first didn't matter. I'd be happy or a bit sad afterwards, but during the competition I didn't care.
And that was what I did at the Belgium Lead Championship 2016. I didn't care that much and it helped to deal with my stress. I climbed very nice and my technique was good and I climbed till I couldn't climb no more. And that's how I started the finals. I thought of Edinburgh and my mind was at rest. By the time it was my turn, I was starting to get tired and couldn't stop yawning. My mind was tired which helped with my not caring trick I was using. And then I had a little fear because I was tired I thought that I wasn't going to do my best. I got a little nervous again and a little sick in the stomach. But then I shrugged my shoulders and came back to the carefree state. I don't know what brought me back. I know something my mom would always say was somewhere in the back of my mind: "Think positive." But I don't know what the main thing was that I was thinking. Maybe I should have remembered for the next competition.
The orange route with the smiley was ours. And I was ready to climb. I don't know what went on in my head but it doesn't matter at the moment. It's all about the results that you want to know. So, I reached the smiley and the next move was very tricky. I almost fell, but I survived and I fell a few holds higher. Which landed me at the first place for 5 minutes or maybe some more, but I knew first was never my aim and Anak won with a big 2 or 3 meters higher than me. I was more than happy enough. I was second and Anak was first just like my goal. It's a good thing we're friends and enjoyed each other's victories.
So the Belgium Senior Lead Championship was a great success for me and also for Klimax. The Kimax Girls climbed outstandingly. There were seven finalists and 5 out of the seven were from Klimax. Charlene ended forth and she had a wild card. Laura had a podium place without the kids. Elfe made a fault in the finals.
Belgium Lead Championship was a success.