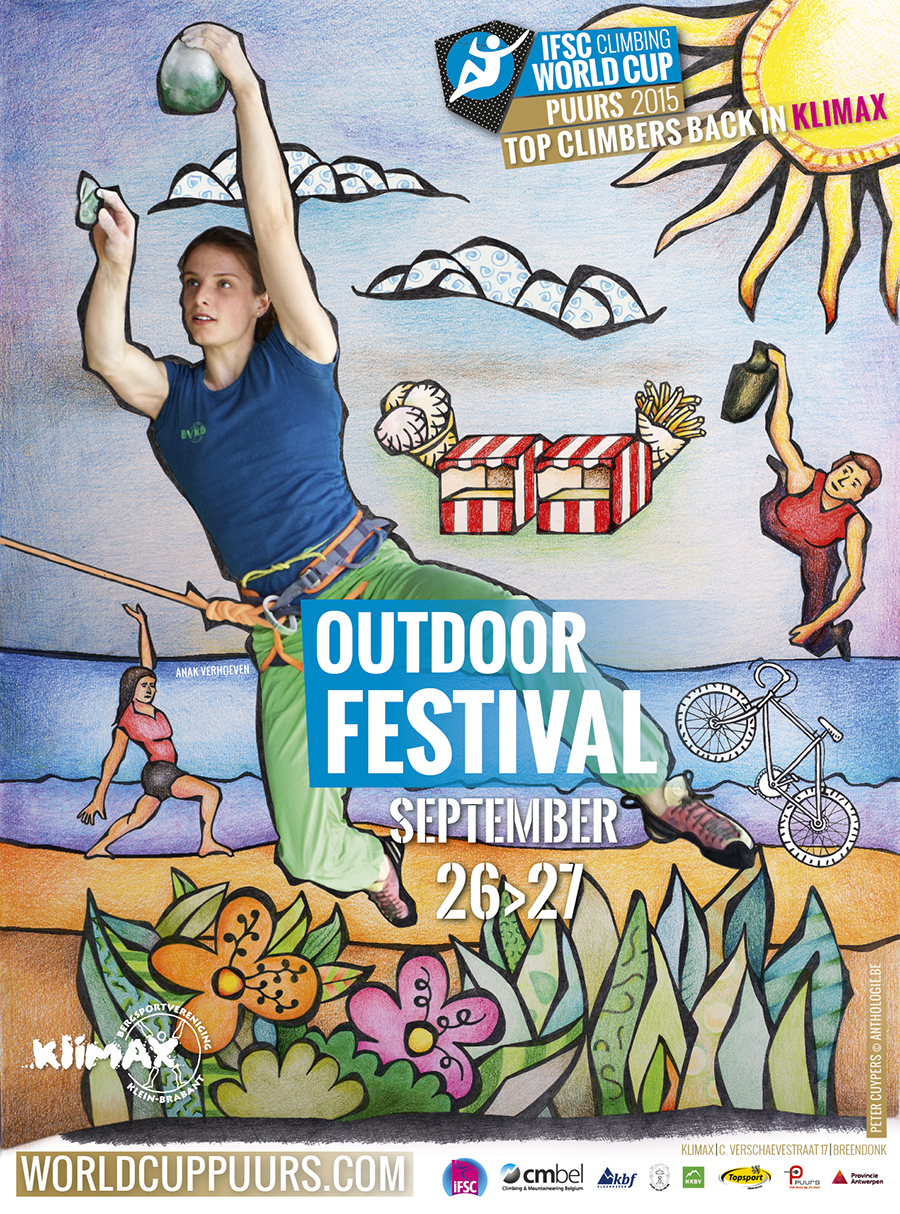 This year's lead climbing world cup will be entirely held in the weekend. On Saturday 26 September all climbers have to tackle two qualification routes. On Sunday 27 September, the 26 semi-finalists compete in the morning and only the eight best climbers go to next and final round in the afternoon.

Besides the competition, there is also a free outdoor festival on the grounds surrounding the venue. Kids can jump on the bouncy castle and find their way out of the black box.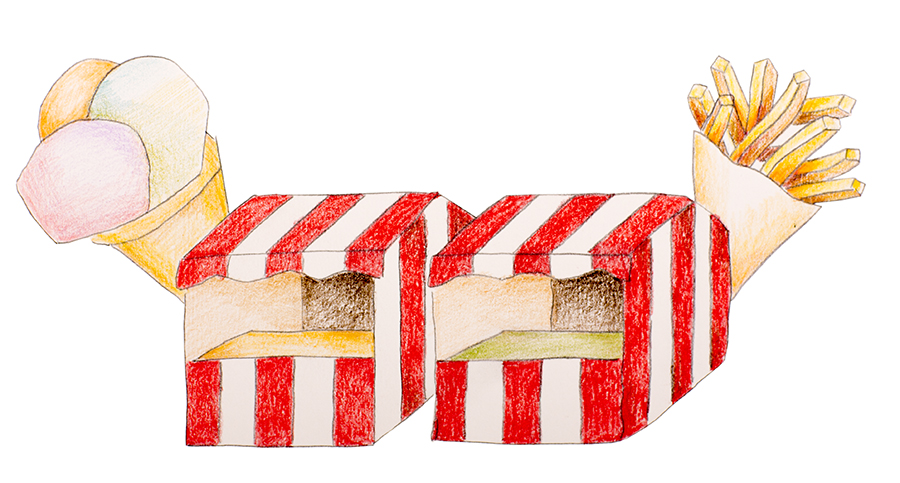 At the second hand market you can find a large collection of material and gear for all kinds of outdoor activities such as climbing, speleology, horse riding, sailing, etc.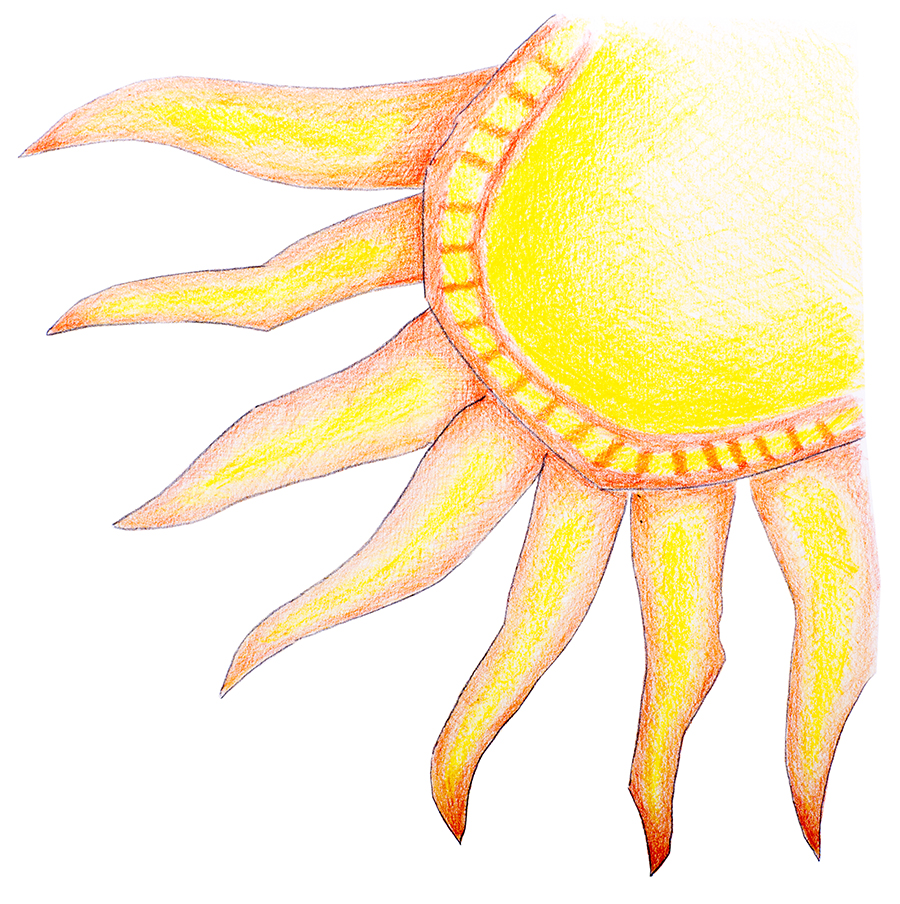 On Saturday evening, Raf van Hulle tells the fascinating story of his self-made solar bike that took him on an exciting adventure from France to Kazakhstan. Afterwards, you can taste a selection of home-made deserts and listen to live music by Voodoo Shop and Friday Afternoon.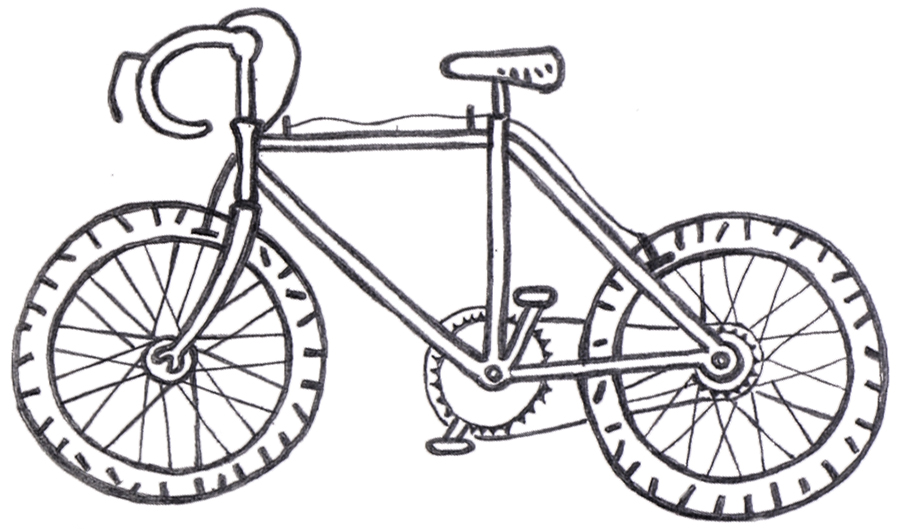 Our club members set out several mountain bike tours that take you to the most scenic spots of Klein-Brabant.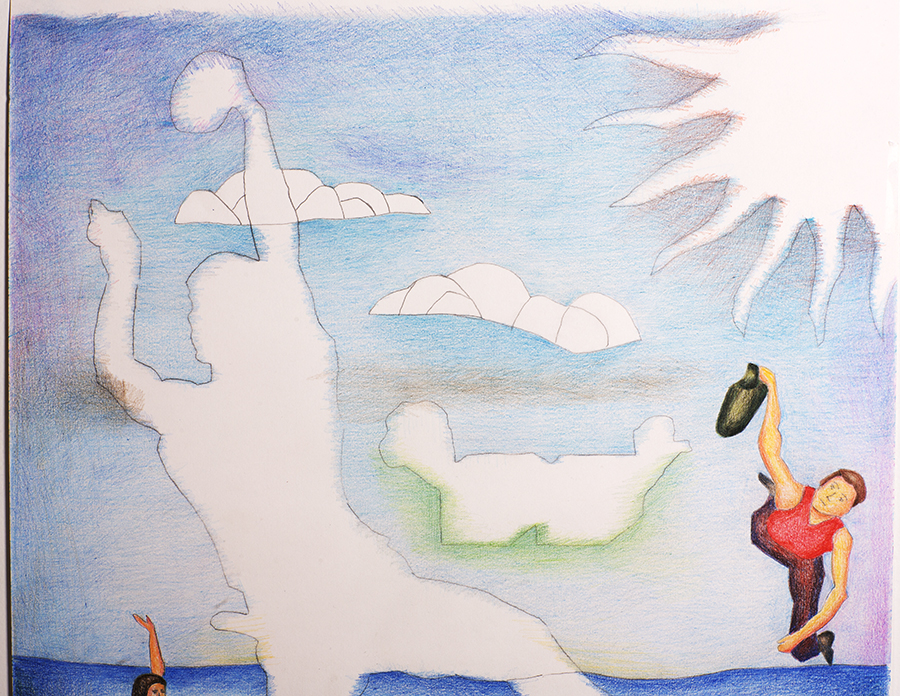 On Sunday afternoon, you can try to break the dyno record by jumping as far as possible to a hold on a slightly overhanging wall.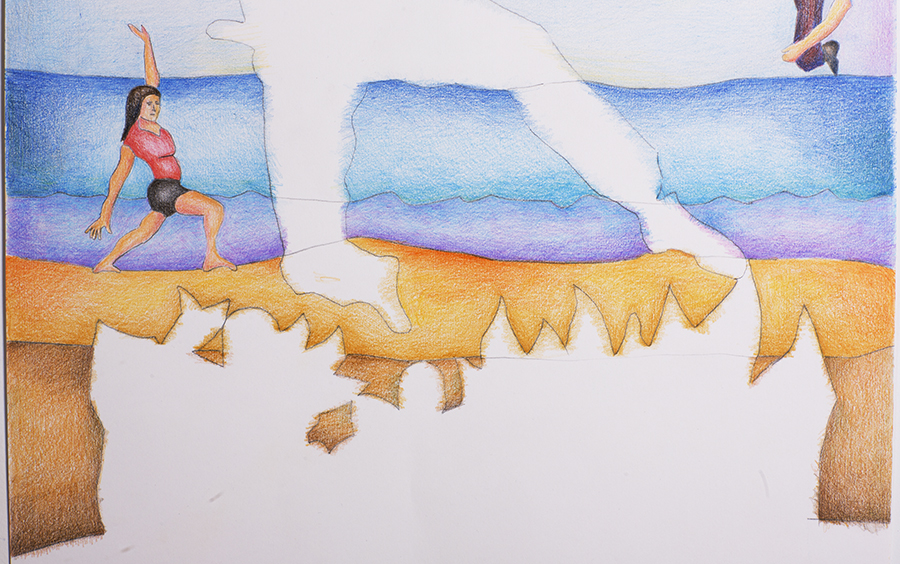 You can balance on the slack line, overcome your fear of heights on the aerial course, stack beer crates, watch trial bike demonstrations and try it out.